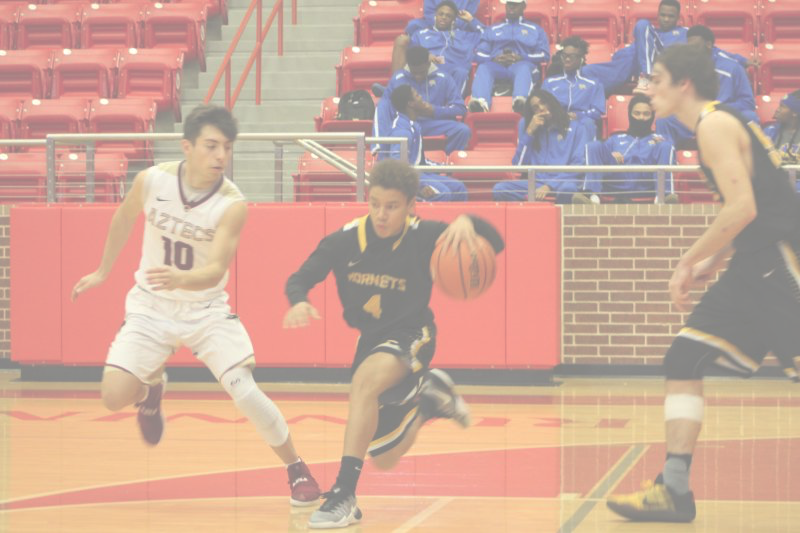 What you need to know.
Pertainent Event Information.
Borderland Showcase Series
El Paso, TX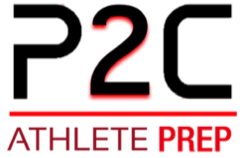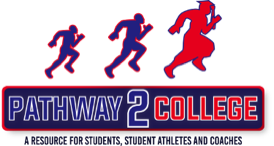 New for 2020, the Borderland Showcase Series is our collaborative effort with P2C Athlete Prep to help bring exposure to the student athletes of the Borderland, and ultimately throughout the state of Texas. Open to all unsigned high school seniors, our Borderland Showcase Series will consist of 3 individual player showcase for the ISDs in the area.
1) EPISD
2) SISD
3) YISD, Anthony ISD, Canutillo ISD, Clint ISD, San Elizario ISD, Tornillo ISD, Fabens ISD, and all of the
local private school athletics programs.
Each of these events will be used to determine the top 40 student athletes in the Borderland (20 boys and 20 girls) to participate in a "Grand Finale Showcase".
All 4 showcase events will be live streamed out via the Fieldhouse Sports Entertainment Network and will be seen regionally and nationally be thousands of viewers and most importantly by college coaches still seeking talented players.