Basketball Showcases
Showcasing some of the best talent in the Southwest
Our Basketball Showcase Events
Both team and individual events, our showcases are designed to provide maximum exposure to participants. Our goal: showcasing the talent throughout Texas, and the entire southwest.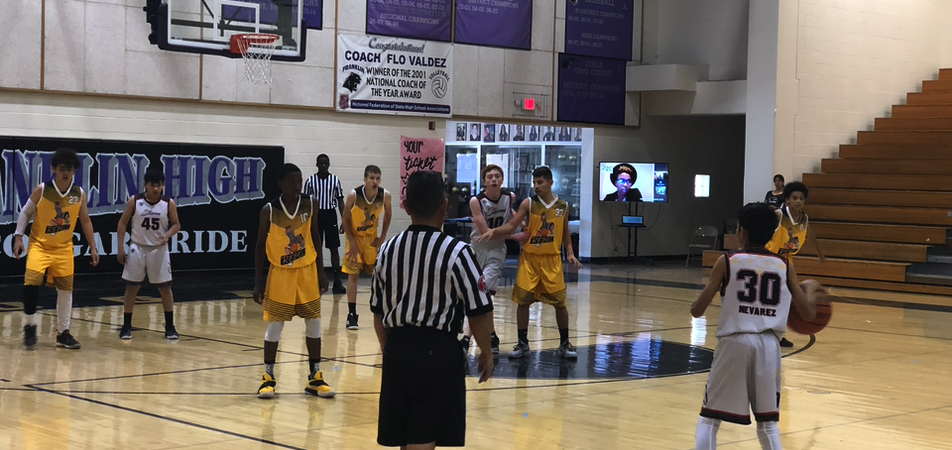 As part of our events; players, parents, coaches, and all in attendance will have the opportuity to participate in college workshops to learn more about the recruiting process.
Teams and players participate in elite travel sports for exposure. Our events reach over 50,000 people nationwide and over 10,000 viewers (college coaches included)
Teams come to our events to compete and to win. Our beliefis that you play hard and you should be rewarded as such. Both team and individual awards provided to the top teams.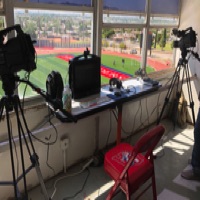 Leveraging technology to our advantage, participants are able to receive national exposure through video streaming
Upcoming Events
Our 2020 Event Schedule
Event Information
Team and Individual Event Information
2020 Basketball Tournaments
Find out about our team events here.
2020 Basketball
Individual Showcases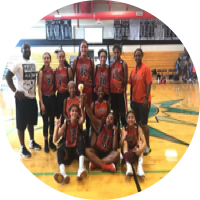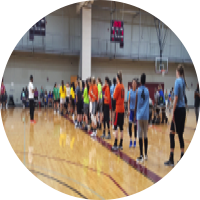 Find out about our individual player showcases here.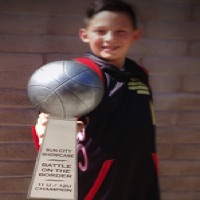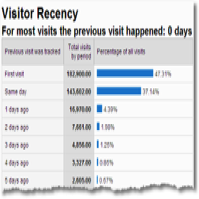 Starting in 2020, Sun City Showcase is proud to announce the addition of our Borderland Showcase Series for unsigned seniors in each ISD throughout El Paso and the neighboring borderland cities. Our intention is to provide a vehicle that will allow for both regional and national exposure for players in the Borderland, the state of Texas, and all of the Southwest. We will accomplish this by taking these players and placing them right in the coaches office via video streaming, player evaluations, player rankings, on-site interviews and podcasts, and college workshops and seminars at each event. We will reached out to regional coaching staffs and extended an invitation to come down and view in person the talent that that is available in the region.
Our goal is to make our baseball showcases in El Paso a must see stop for college coaches either in person or via our event video services.
Home of the Borderland Showcase Series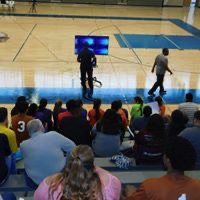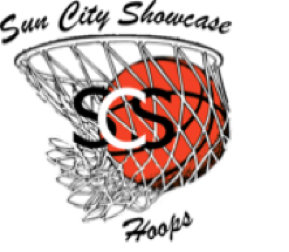 Sun City Showcase
Boys' Top 150 Showcase
TBD
Sun City Showcase
Girls' Top 150 Showcase
TBD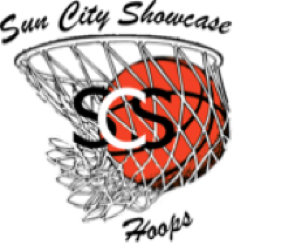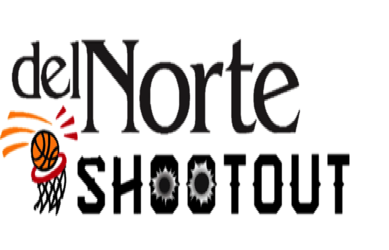 Borderland Tournament Experience
Del Norte Shootout
TBD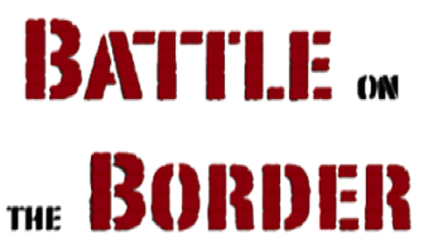 Borderland Tournament Experience
"Battle on the Border"
TBD
Maryland Tournament Experience
The "Old Line State" Shootout
6 - 7 June 2020