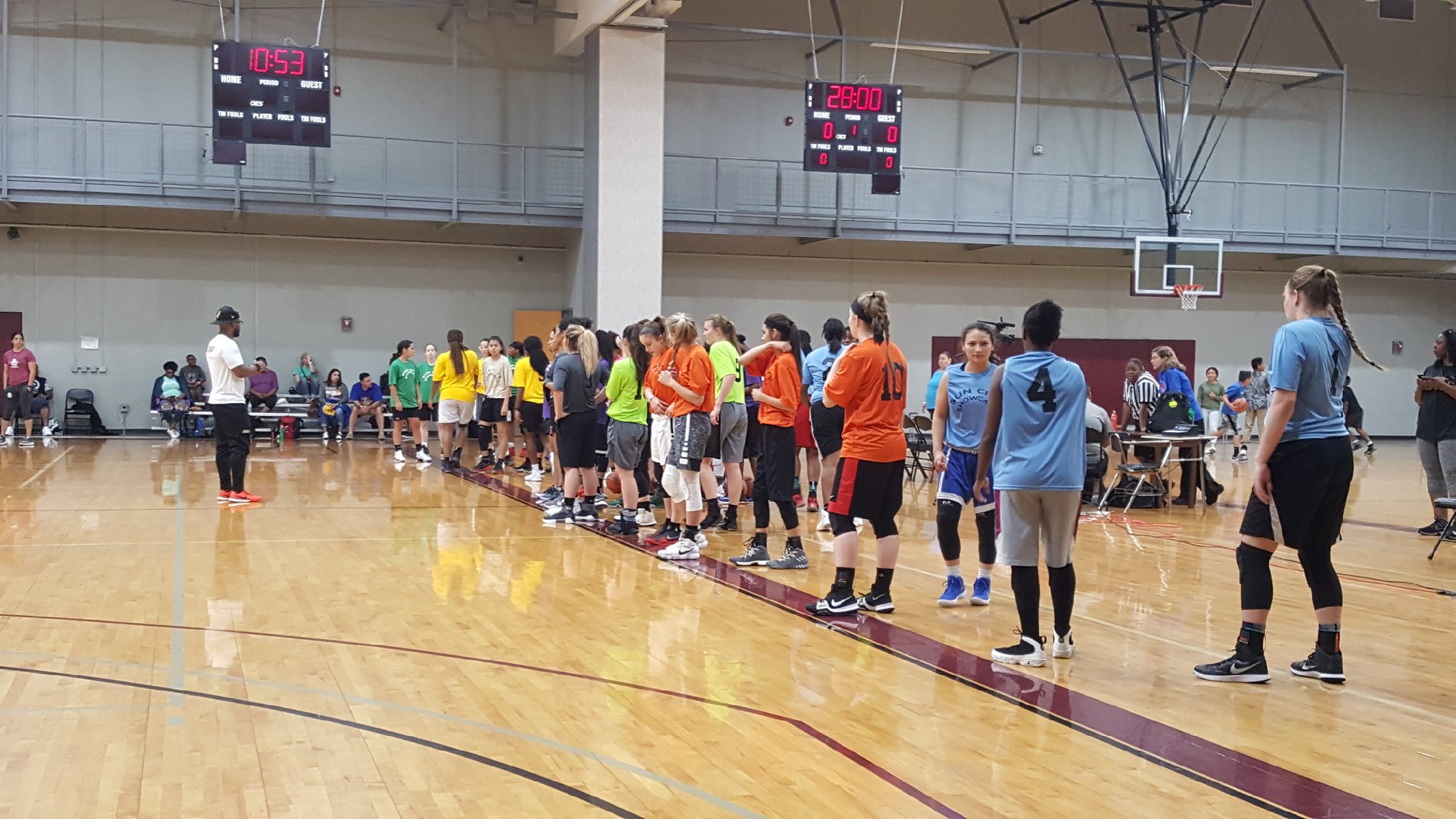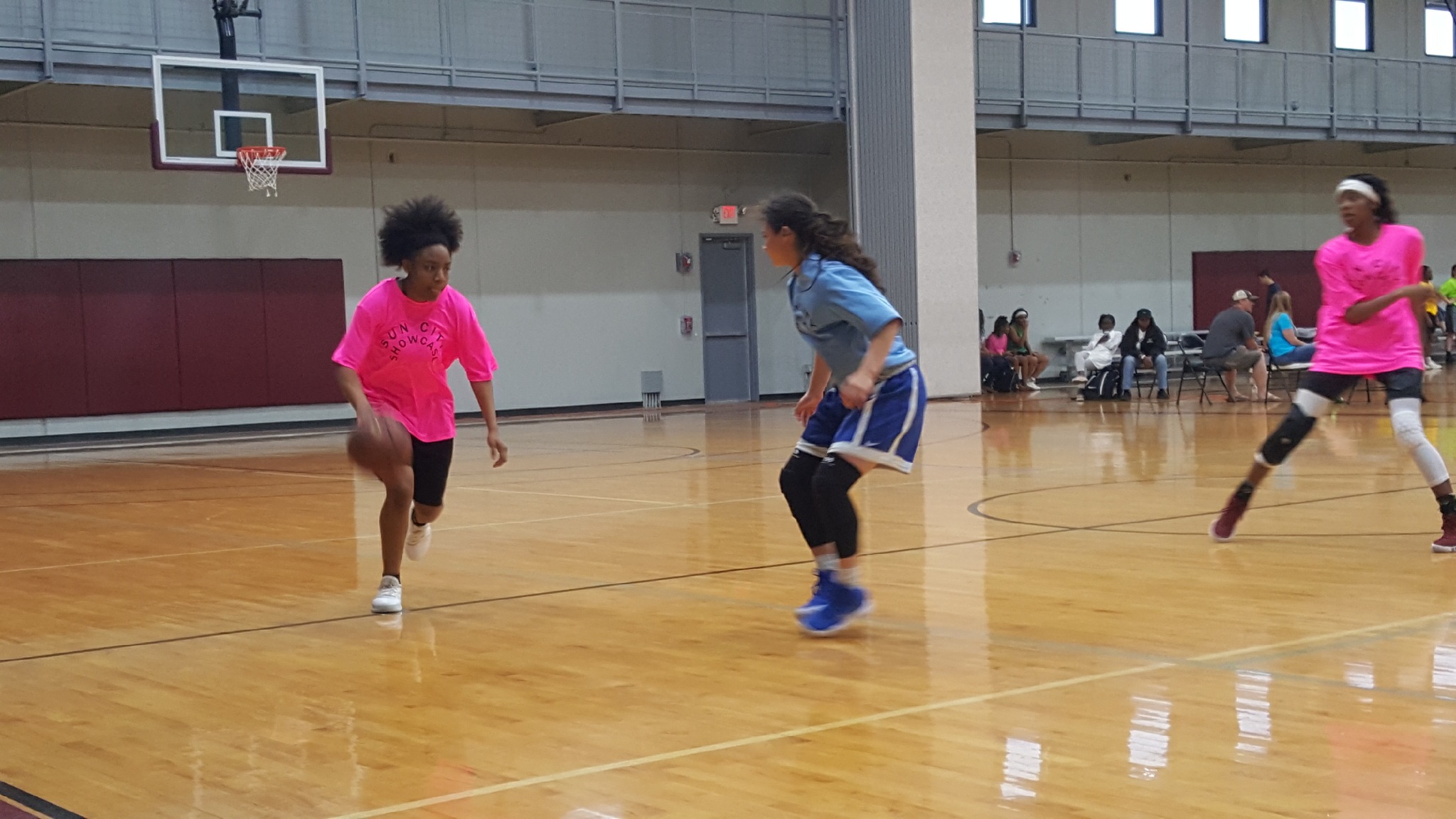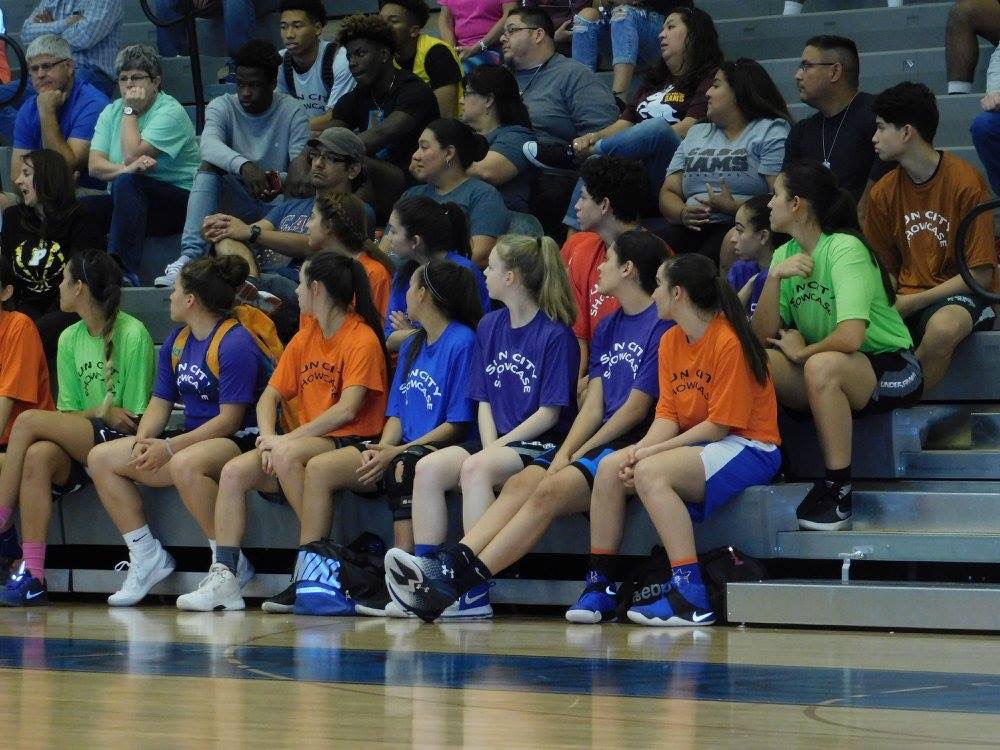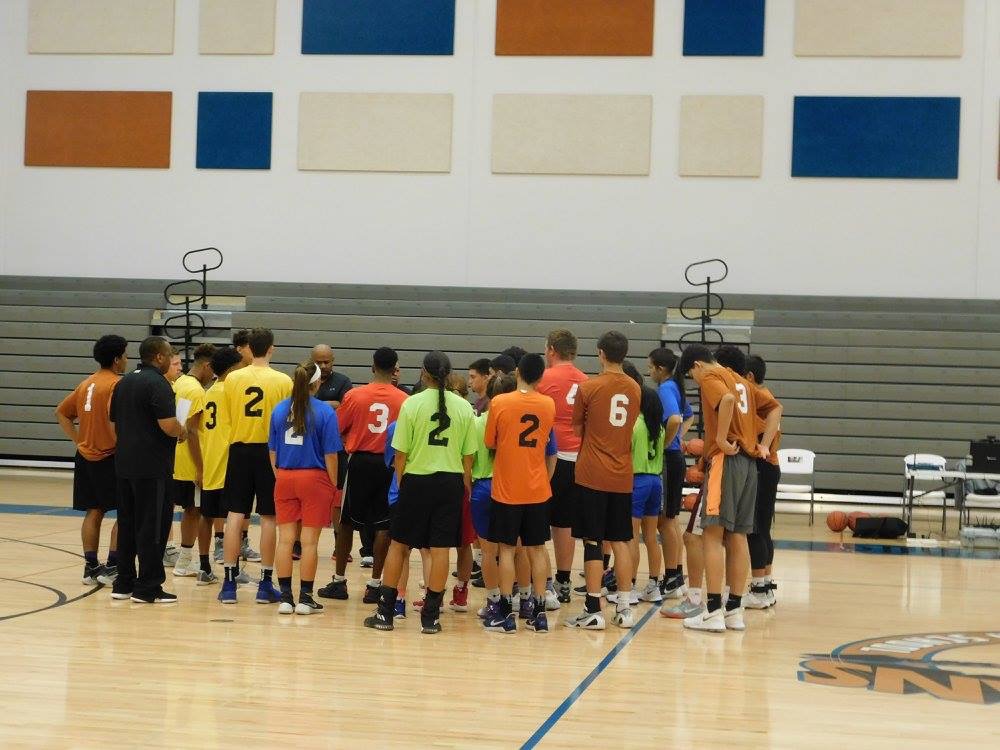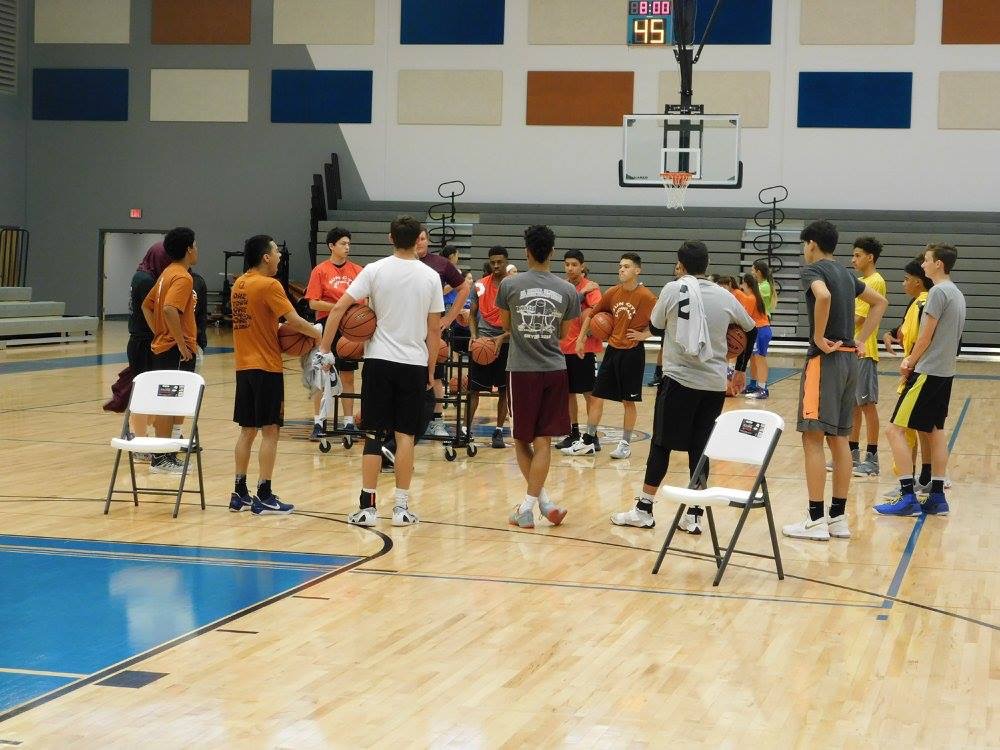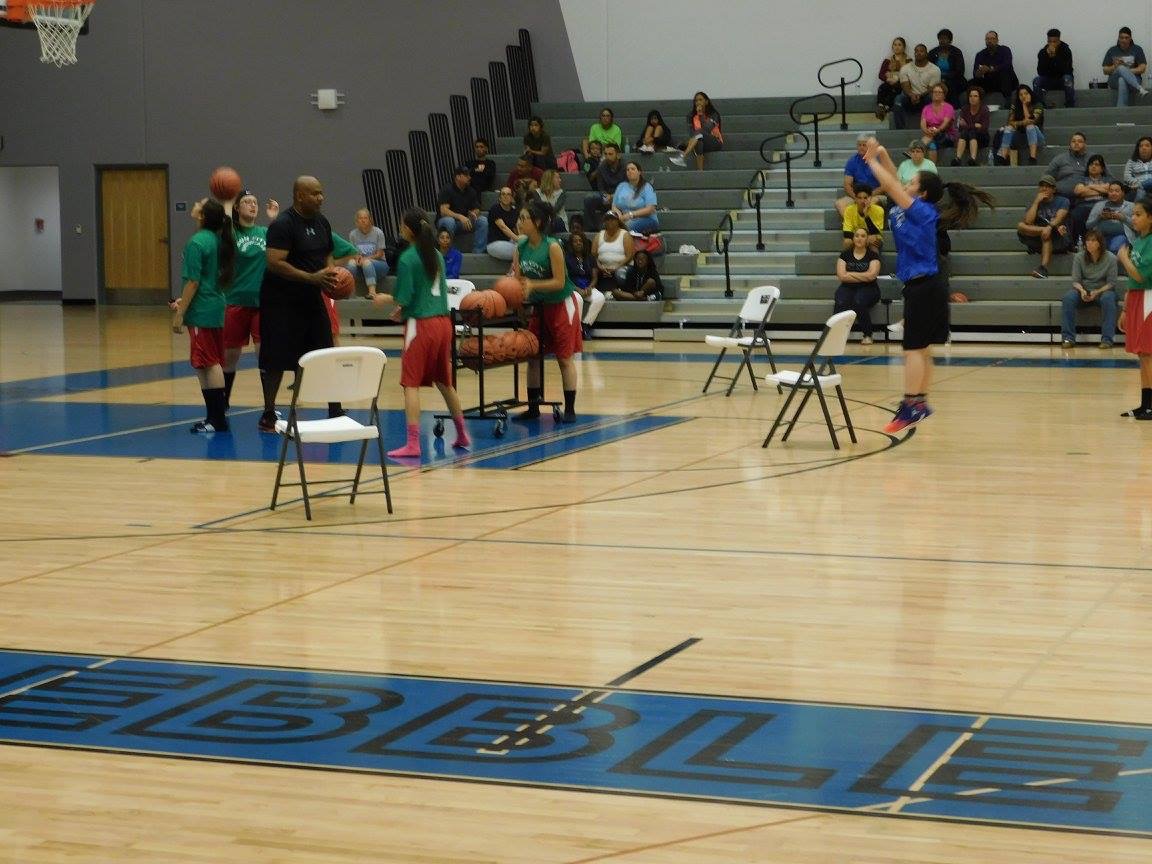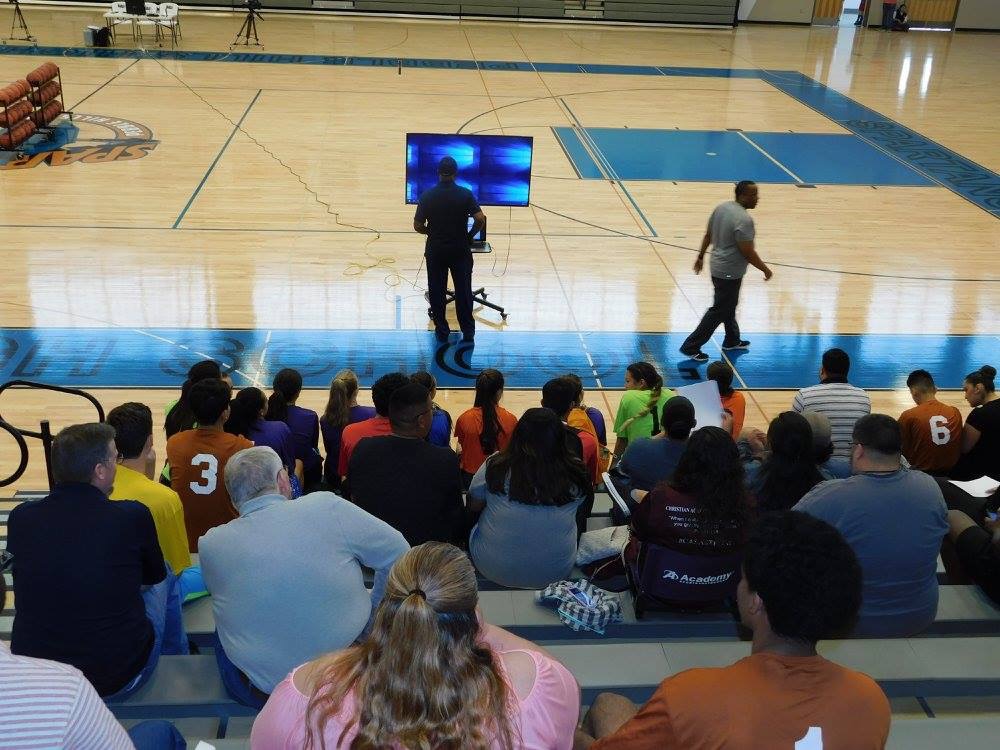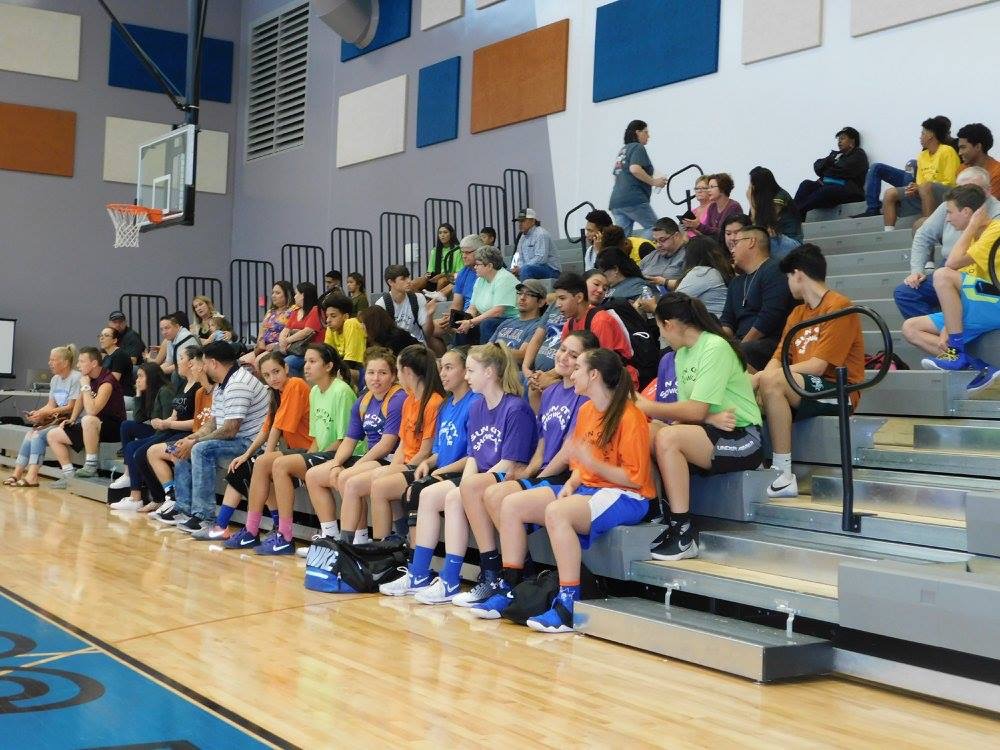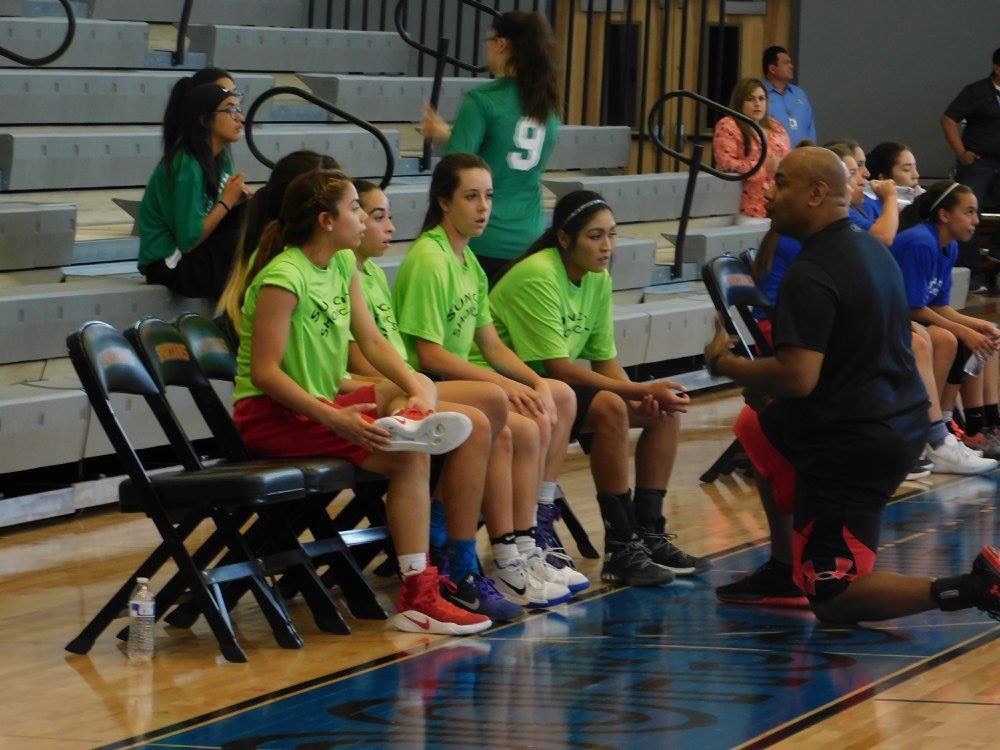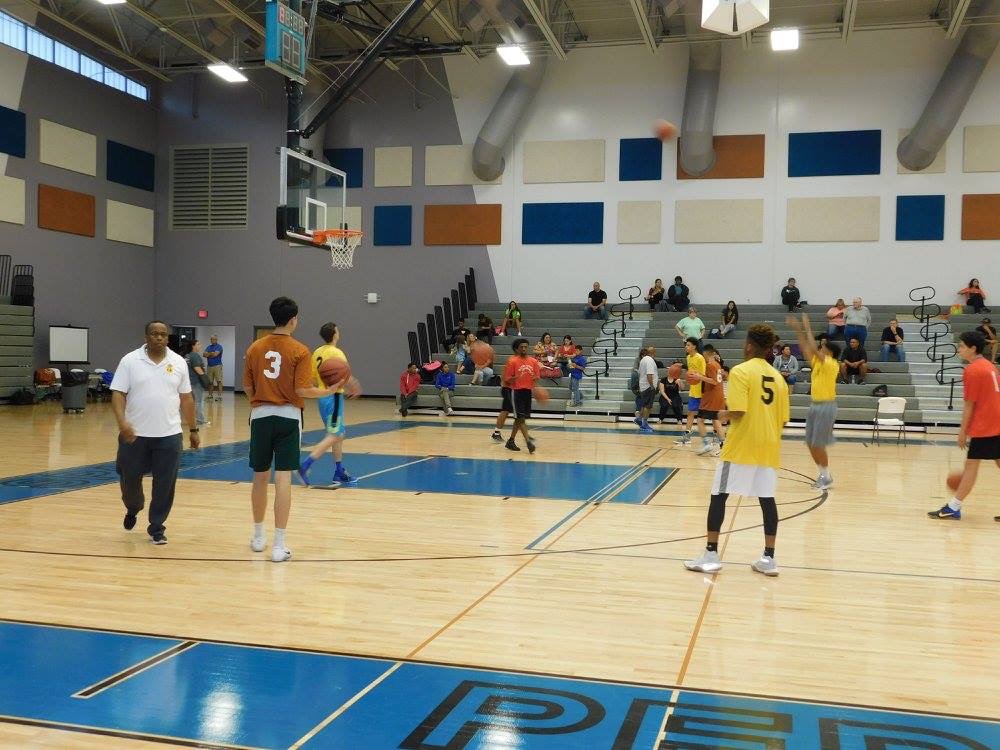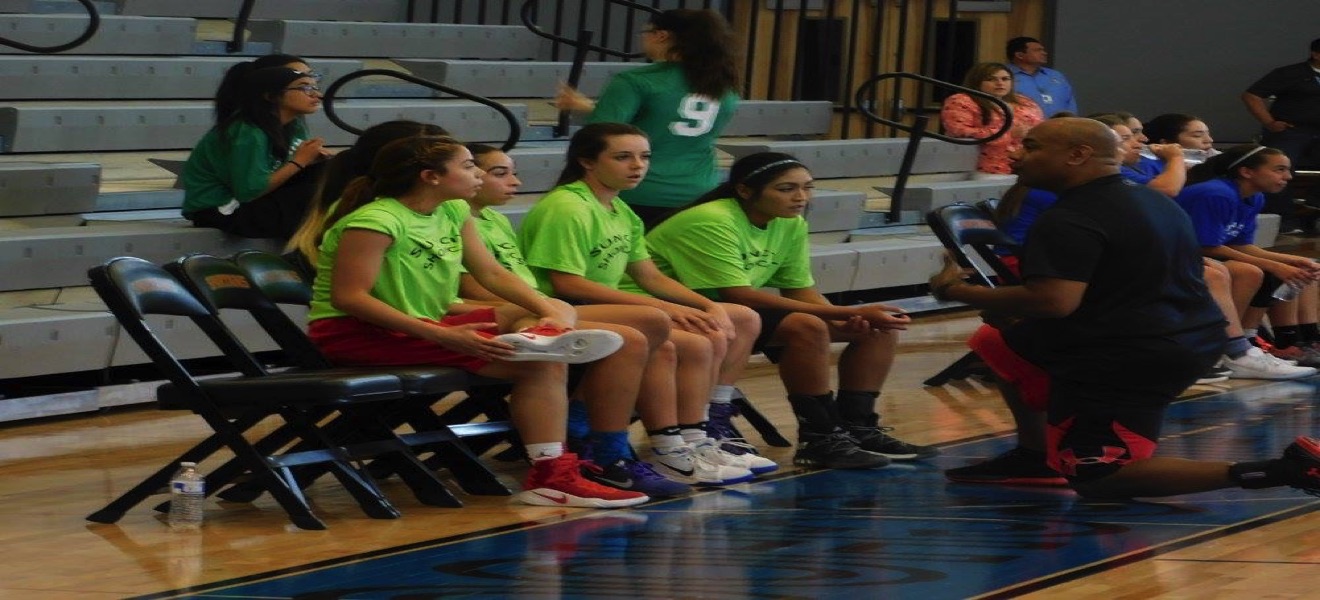 Here's why:
We put together an unprecdent amount of perks to our participants. Starting with college visits on local campuses to our "College Coaches Video Roundtable with college coache from across the country. Couple that with firts rate facilities, outstanding staff, college coaches viewing both live and via our video live stream, if you can play; the coaches will see you. Over the last 3-years, every senior from our events have been contact by college coaches about continuing to play at the next level.
Contact Top 150 Showcases
Find out more about our upcoming schedule.
2018 marked our 3rd year hosting the Sun City Showcase Top 150 Showcase. This year also saw the event move to its new host location in San Antonio, TX. We have brought together players from across the state of Texas seen. Our 2018 event saw 10 of 16 senior participants go on to continue playing at the collegiate level.
Who will be crowned "Top Gun" in 2019?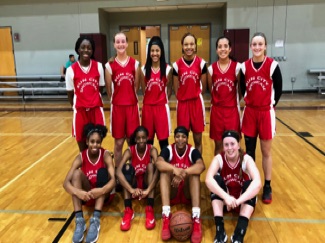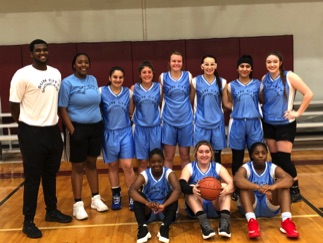 2018 "Texas Girls Top 150 Showcase" Game Action