WELCOME TO SUN CITY SHOWCASE
Showcasing on a new level.
Everything from individual player showcase events, team tournaments and leagues.
Individual Player Showcases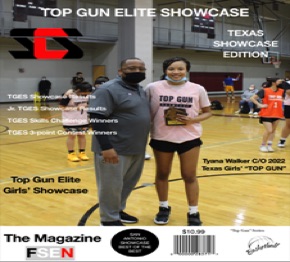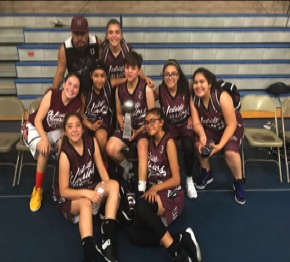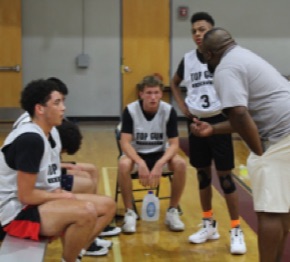 "TOP GUN" Elite Showcases
Allows players the ability to showcase their talents to college coaches on a national level.
"Battle on the Border" and the "Del Norte Shootout" allow teams to compete during the summer time.
Designed to allow high school teams the ability to play in the summer to continue to development.
In order to provide exposure for student athletes, we will be hosting a high school summer leage and a youth summer league in collaboration with Immanuel Christian School.