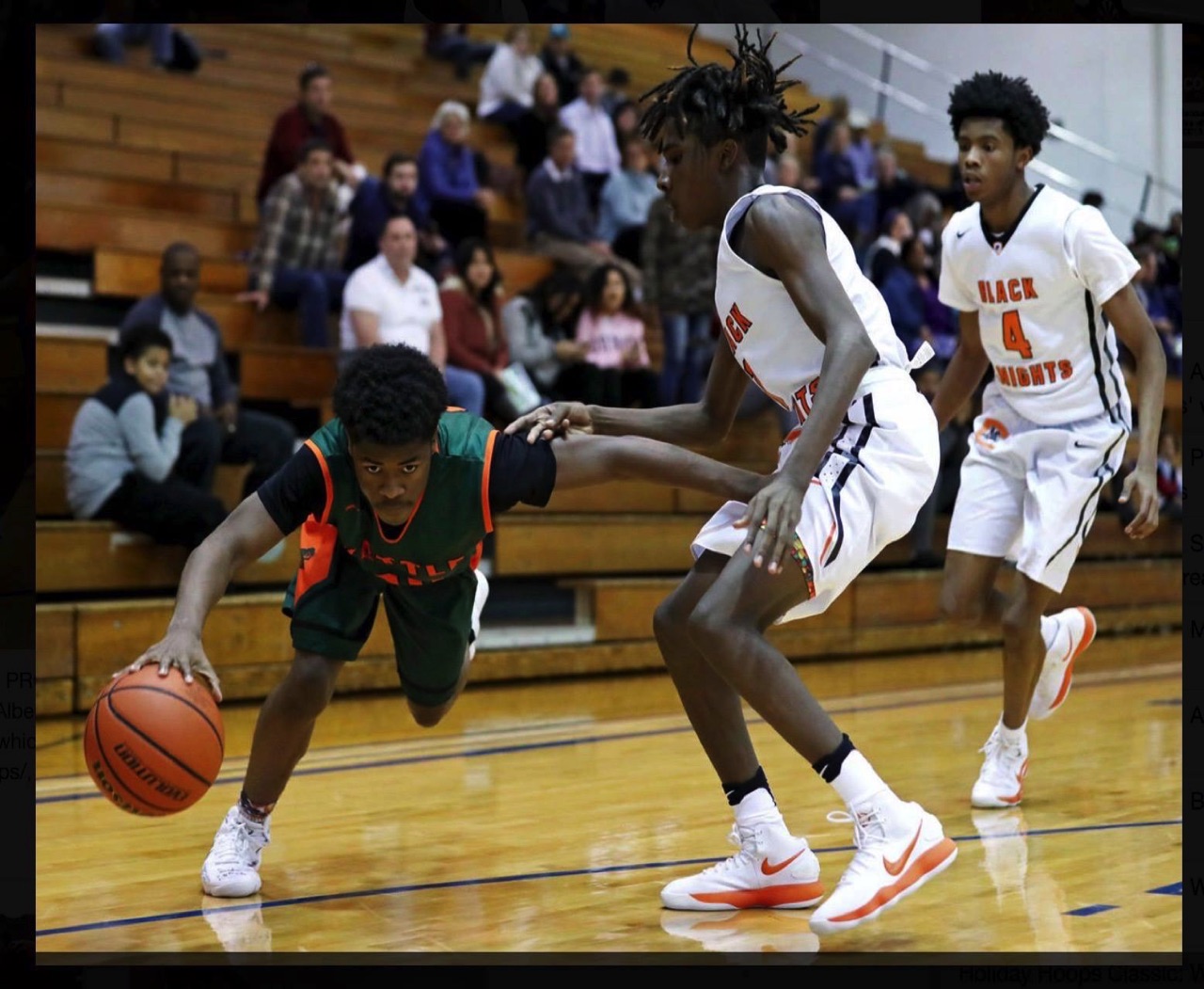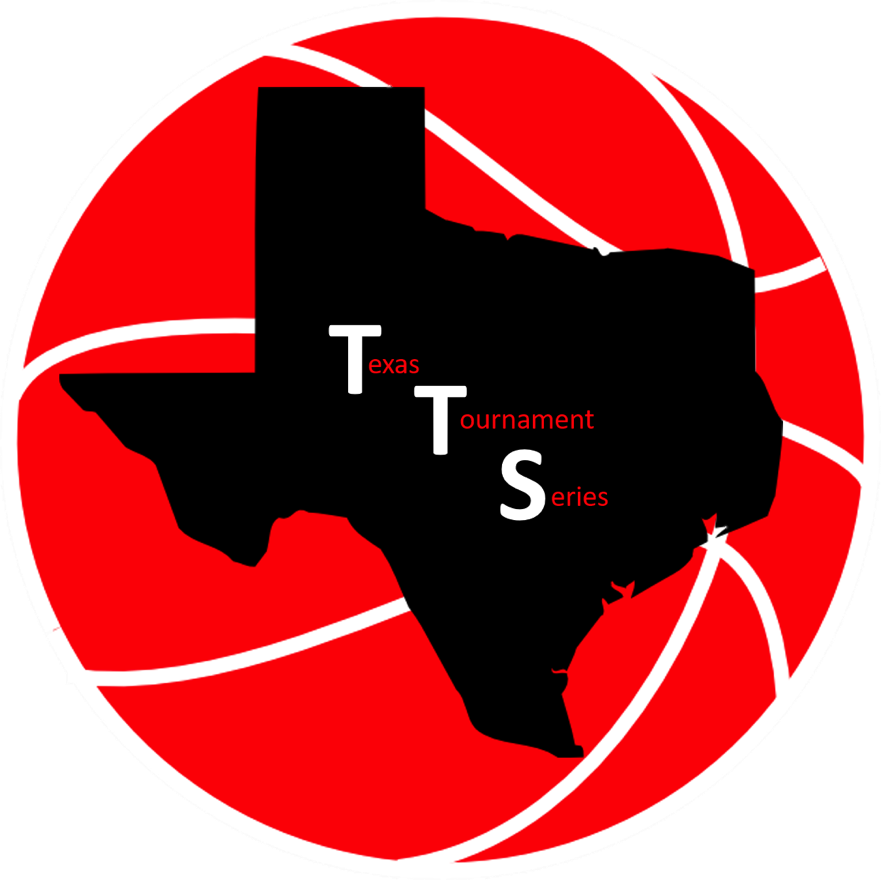 Here's why:
Offering the opportunity for teams to play against top notch competition combined with the ability to fundraise, we feel that we have a formula that will allow for maximum exposure for all participant teams even during non-certified event periods. Leveraging technology and the ability to provide our own live streaming nextwork, the Texas Tournament Series will all teams and players the ability to expand their exposure opportunities to college coaches nationwide.
Contact Texas Tournament Series
Find out more about our upcoming schedule.
2019 will mark our biggest endeavor to date, the Texas Tournament Series (TTS). During 2019, we will partner with select organization in Dallas, El Paso, Houston, and San Antonio to host a state wide tournament series stating in Texas. The Texas Tournament Series will allow participant teams to receive both regional and national exposure in order to maximize the recruiting potential of all participant teams and players. With schedules that allow boys and girls, in two circuits Junior and Senior Circuits, the ability to prove it once and for all on the court, who is really the top team in Texas. Who will take the crown of TTS Junior and Senior Champions for 2019!!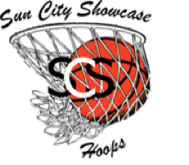 Regions:
Region 1: El Paso, TX
Region 2: San Antonio, TX
Region 3: Houston, TX
Region 4: Dallas, TX