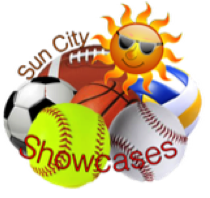 Top 150 Showcase
Come and experience an exposure event unlike the rest.
Top 150 Showcase: 2019 marks our 4th year hosting the Top 150 Showcase here in Texas. Over this time, we have brought together players from across the state of Texas and look to expand the talent pool for our 2019 edition. Last year, 10 of 16 senior participants went on to continue playing at the collegiat level.
Who will be crowned "Top Gun" in 2019?
College Promotions
Through our video live streaming, be seen by college coaches from across the country. Average event viewing has been over 4,500 views. With invites going out to over 250+ college coaches.
Player Evaluations / Rankings
Understand where you are beginning is the first step in knowing how to get to where you want to be. Our showcase provides player rankings and evaluations that shows you where you stand amongst your peers in the age/grade.
College Workshops
Knowing is half the battle. Understanding the college recruiting process and all of the rules and regulations of the NCAA, NAIA, and other athletic associations is the difference in being in the game and watching from the sideline.
OUR STORY
2018, 62.5% of senior showcase participant were playing on college rosters for the 2018-2019 season!!
Our Exposure Event
Come be a part of our exposure experience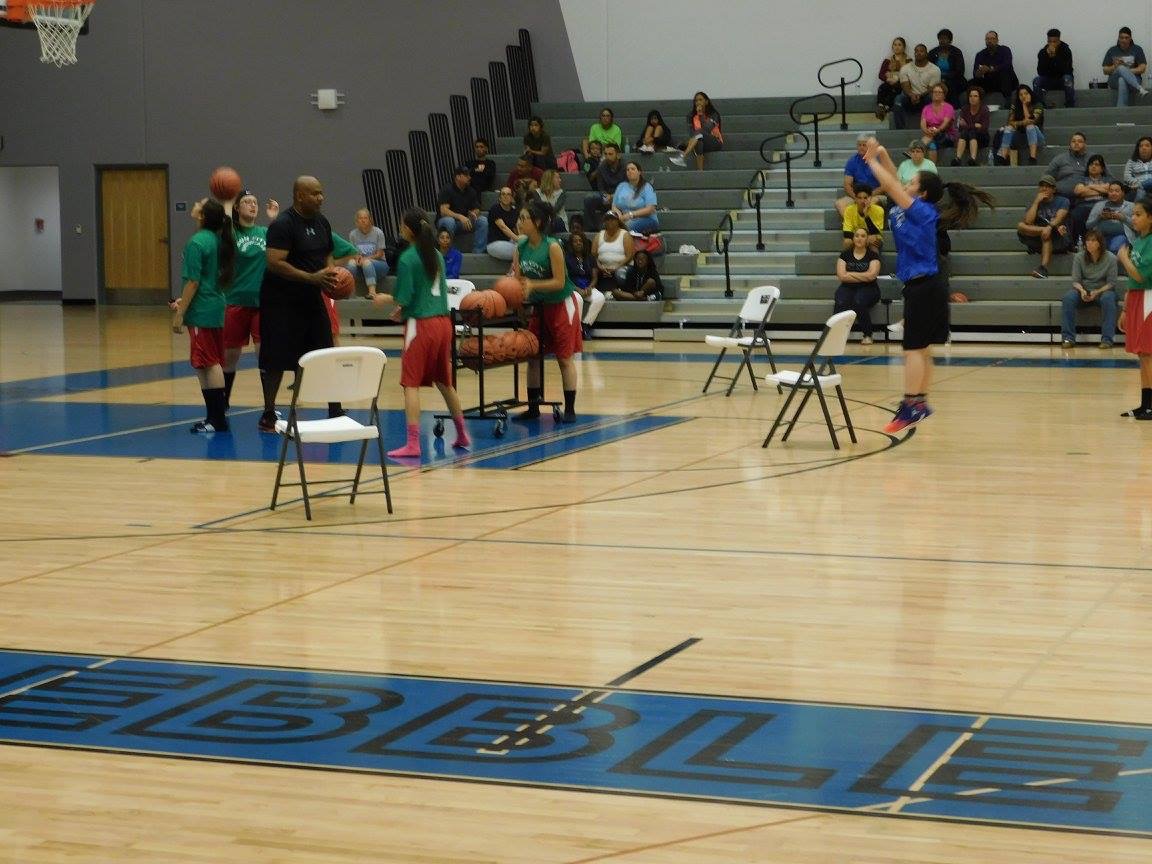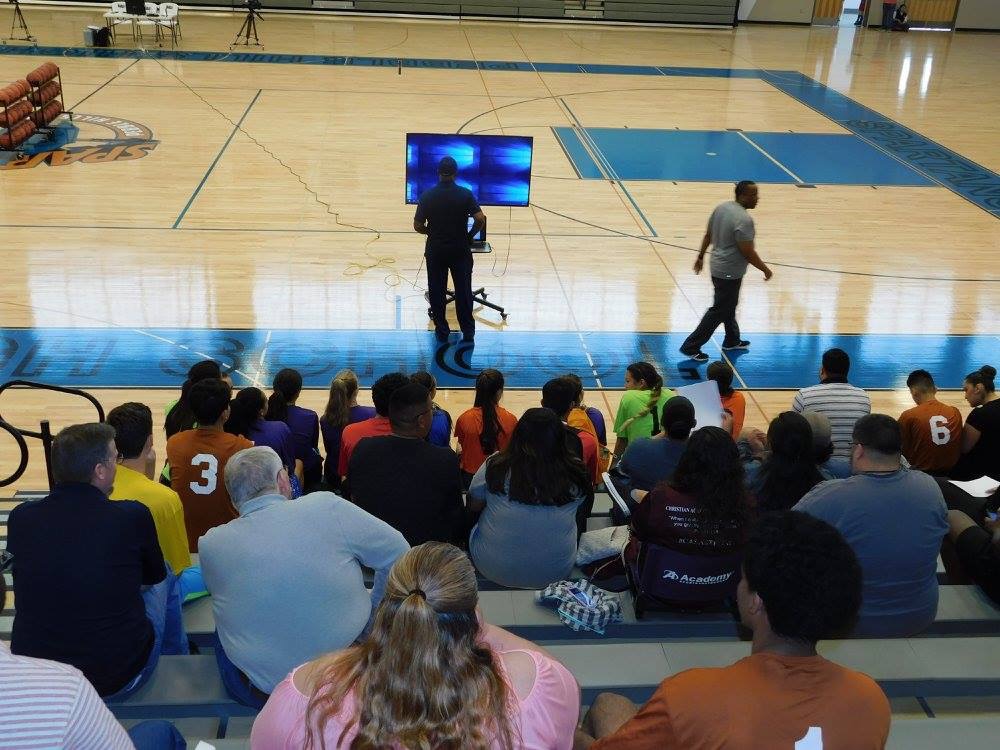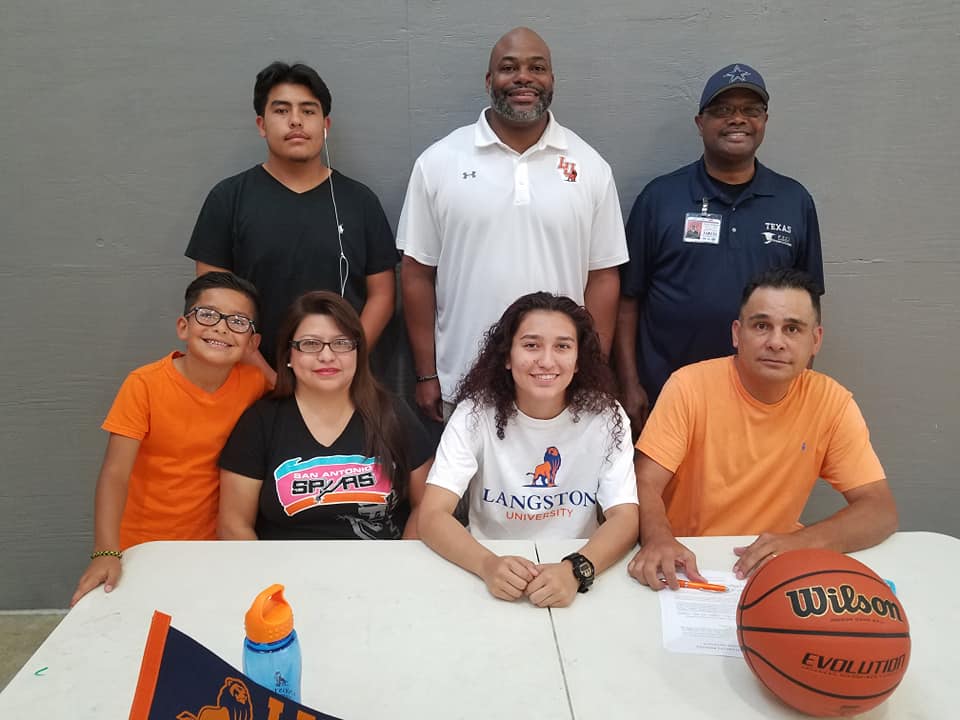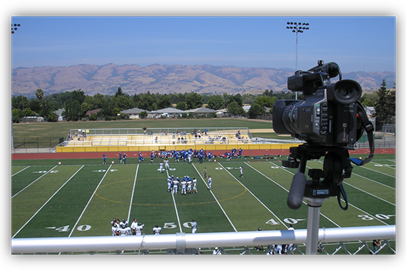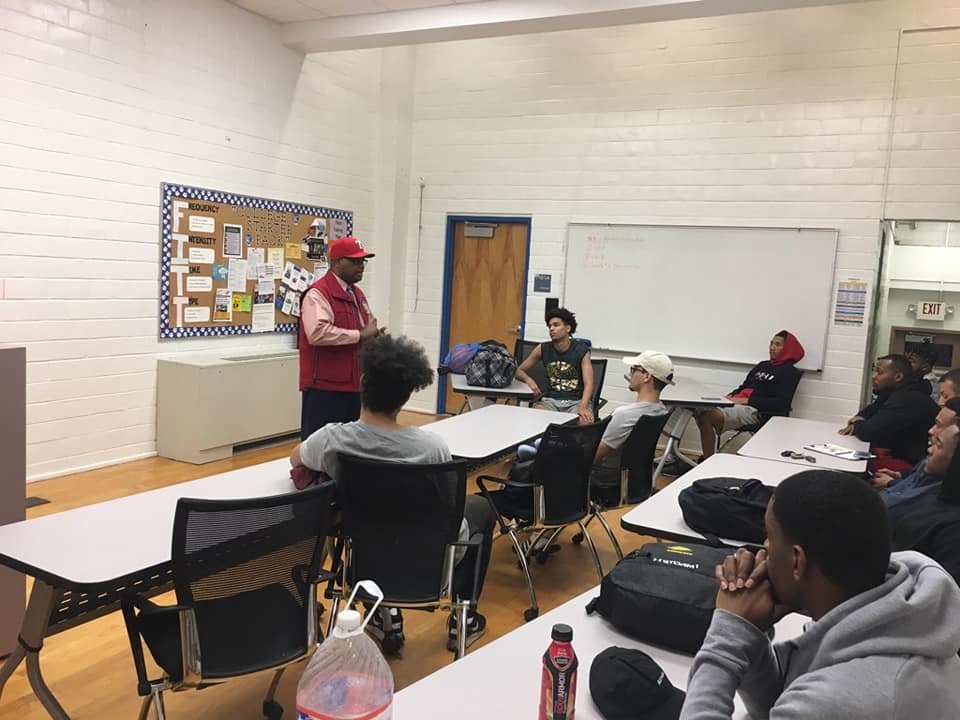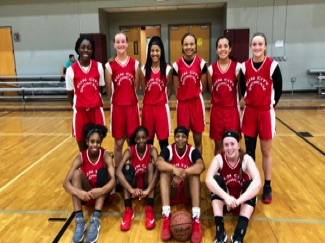 MEET OUR PARTNERS
FIGHTING TO HELP STUDENT ATHLETES EVERY STEP OF THE WAY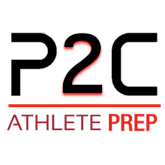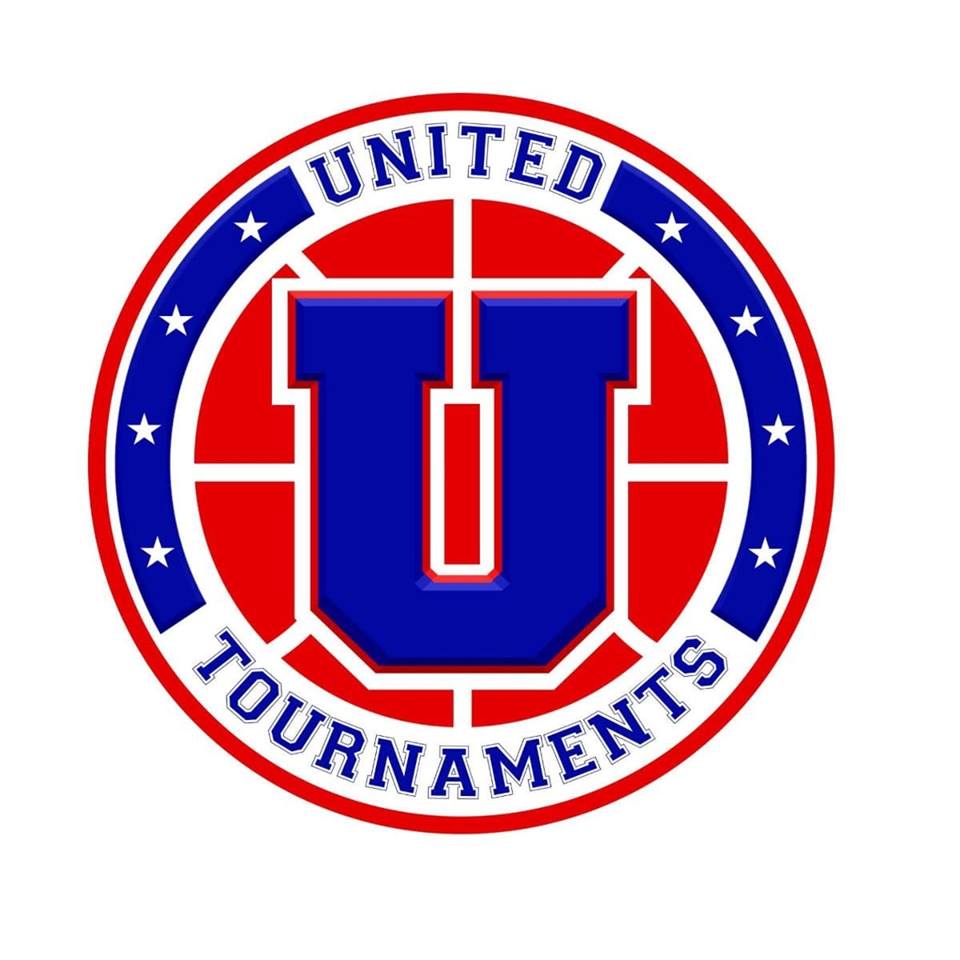 Here's why:
We put together an unprecdent amount of perks to our participants. Starting with college visits on local campuses to our "College Coaches Video Roundtable with college coache from across the country. Couple that with firts rate facilities, outstanding staff, college coaches viewing both live and via our video live stream, if you can play; the coaches will see you. Over the last 3-years, every senior from our events have been contact by college coaches about continuing to play at the next level.