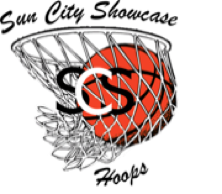 Part 2 of our "Borderland" tournament experience for teams from Texas to California. The Del Norte Shootout will provide a second option for teams looking for the opportunity to:
1) play against top notch talent,
2) receive National Exposure, and
3) have the ability to diversify their travel plans while maximizing their teams experience
We accept this challenge willingly and hope that you will at least provide us with the opportunity to show you that this is not the same old El Paso! A new dawn is rising.