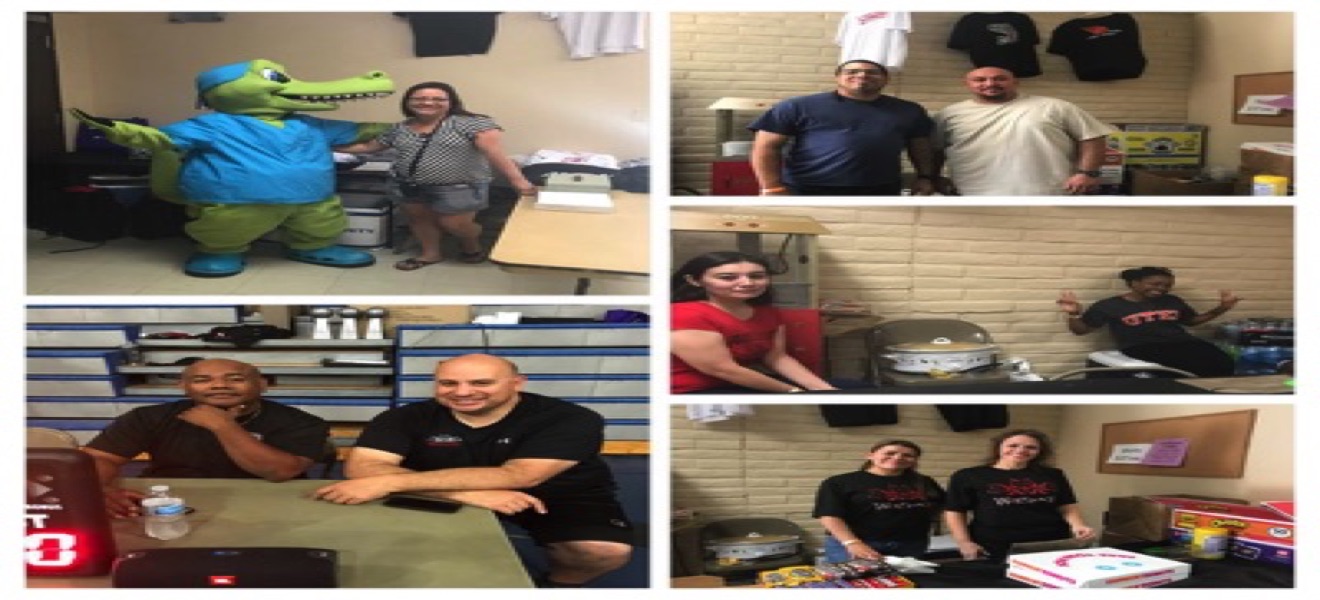 Here's why:
Our goal is to create an atmosphere where teams, players, coaches, parents, and spectators alike can call come and enjoy competitive basketball in a safe and enjoyable place. The focus of our staff is on providing quality over quantity. Through great service, quality facilities, and awesome teams from across the southwest, we look to make this top of the line experience for all participants.
Contact Battle on the Border
Find out more about our upcoming schedule.
2018 marked our first year hosting the Sun City Showcase "Battle on the Border". And it did not disappoint. With 3 division and 13 teams, we saw some really good competition across the board. Congratulations to this years champions. Who will take the crown in 2019!!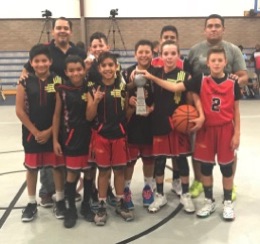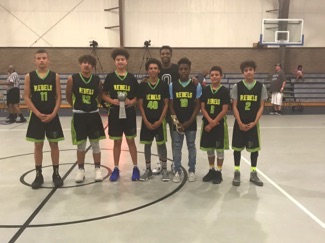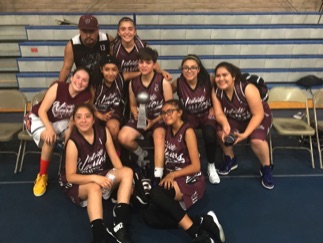 2018 "Battle on the Border" Participants
11/12U Boys' Division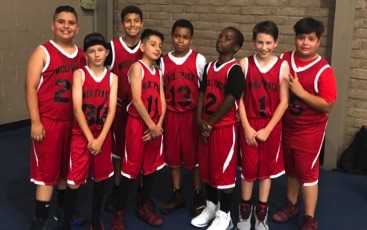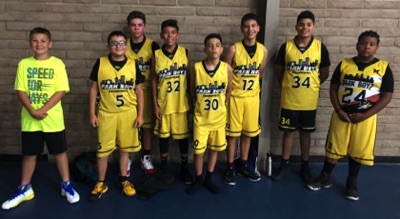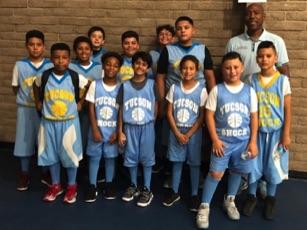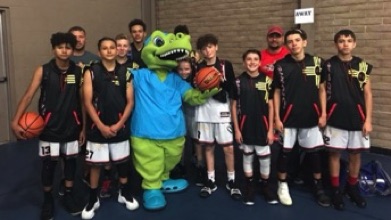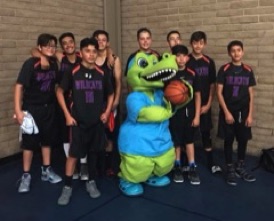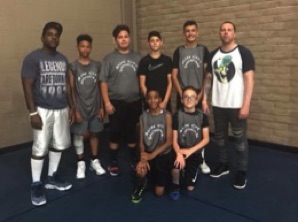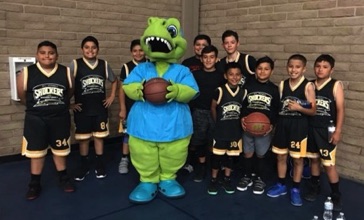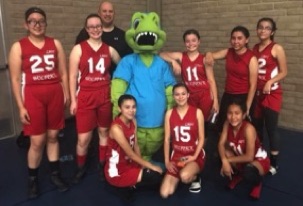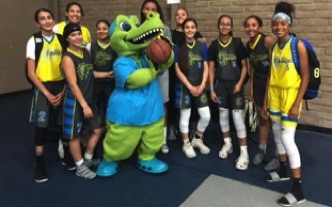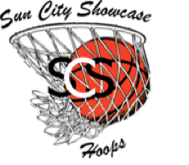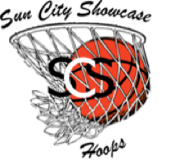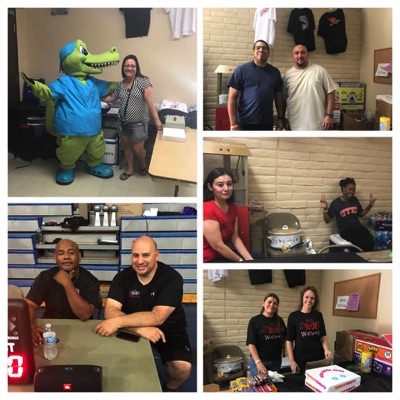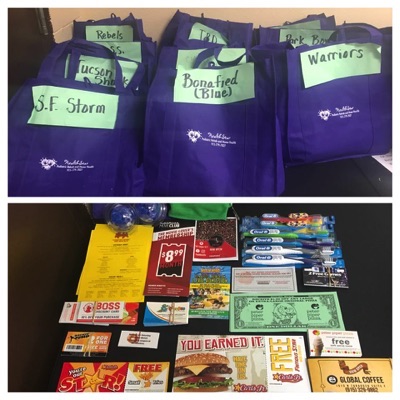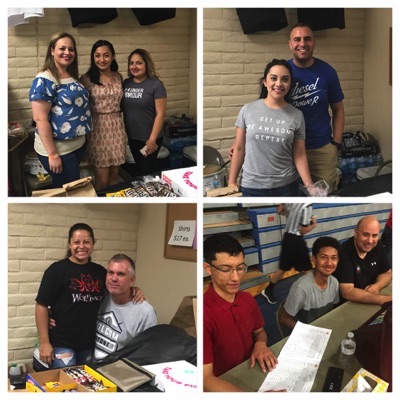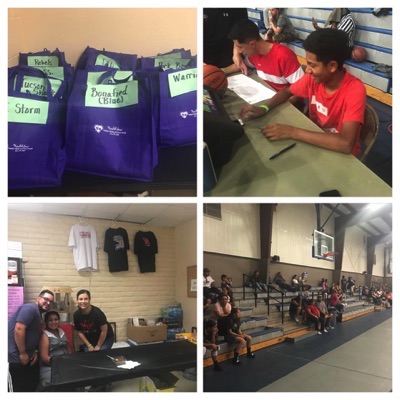 We would like to extend a special shoutout to the parents from the Sun City Athletics Club "Wolf Pack" for all of their support in making this a successful event for all of the teams, parents, and spectators.