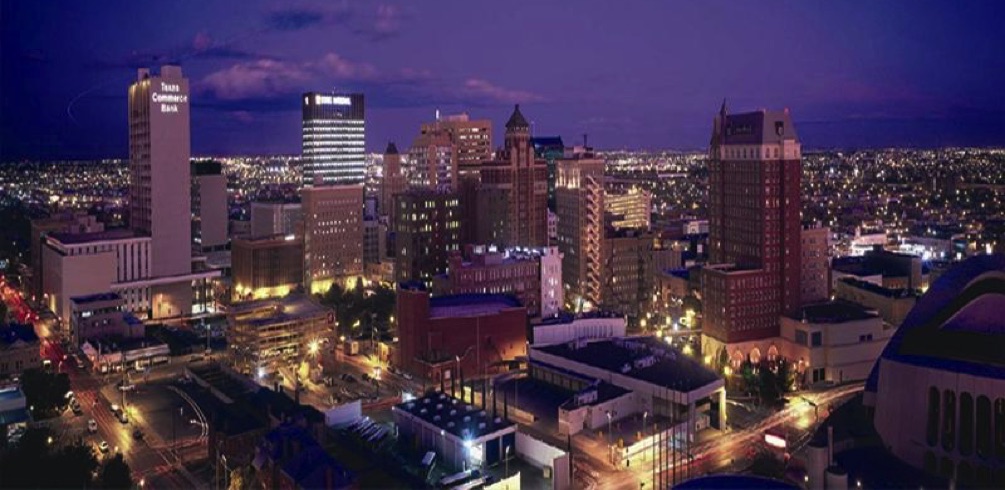 Welcome to the home of the SUN CITY SHOWCASE. Here you will find all of the latest and greates information on upcoming events near you.
Recent Events: 2nd Annual Top 150 Showcase -- 2017 (El Paso, TX)
Headlines:
Early Registration for all returning All District players for the Texas Girls' Top 150 Showcase has closed. Registration is now open to all players in the state of Texas to sign up and participate for college coaches across the country.
16 - 17 Mar '18
23 - 24 Mar '18
18 - 20 May '18
27 - 29 Jul '18