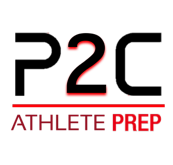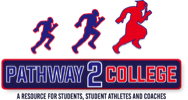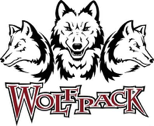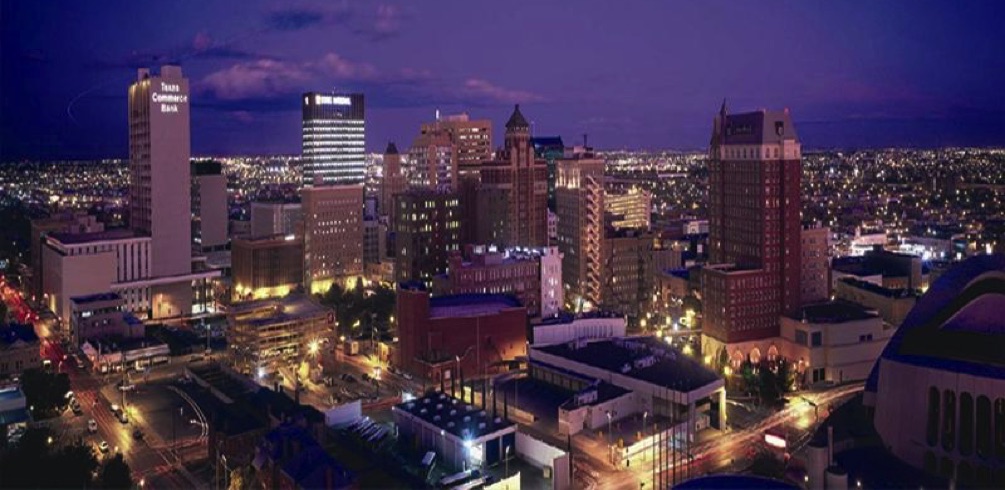 "Battle of the Border"
"Del Norte Shootout"
Super 60 Showcase
Military Appreciation Showcase
Welcome to the home of the SUN CITY SHOWCASE. Here you will find all of the latest and greates information on upcoming events near you.
Recent Events: Texas Girls' Top 150 Showcase -- 2018 (San Antonio, TX)
Headlines:
Congratulations to Dyana Offutt, Senior from Ronald Regan High School on her #1 ranking. See the Top 40 participant rankings now!!!
Be on the lookout for our upcoming Elite 80 Showcases that we will be hosting around the state. These events will be used as qualifers for the Texas Top 150 Showcases that will be held in March of 2019.
8-10 June 2018
27-29 July 2018
10-11 August 2018
31 Aug - 1 Sep 2018


Top 3 Players:
#1 -- Dyana Offutt -- Sr. from Ronald Regan High School in San Antonio, TX
#2 -- Cassandra Awatt -- Jr. from Frenship High School in Lubbock, TX
#3 -- Tori Fagan -- So. from FEAST Homeschool in San Antonio, TX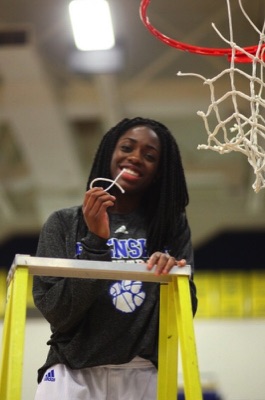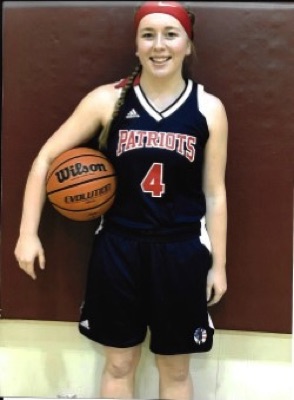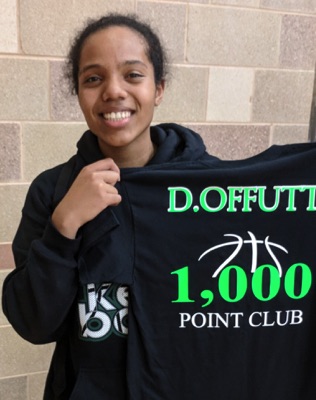 3-Point Champion: Skills Challenge Champion:
Tryan Davis Salina Ali
Jr. Winnsboro High School Sr. John Jay High School